Member Webinars
AER is excited to announce our upcoming calendar of Member Webinars for Fall 2020! These are offered to members of AER. For information on AER membership please visit our membership page.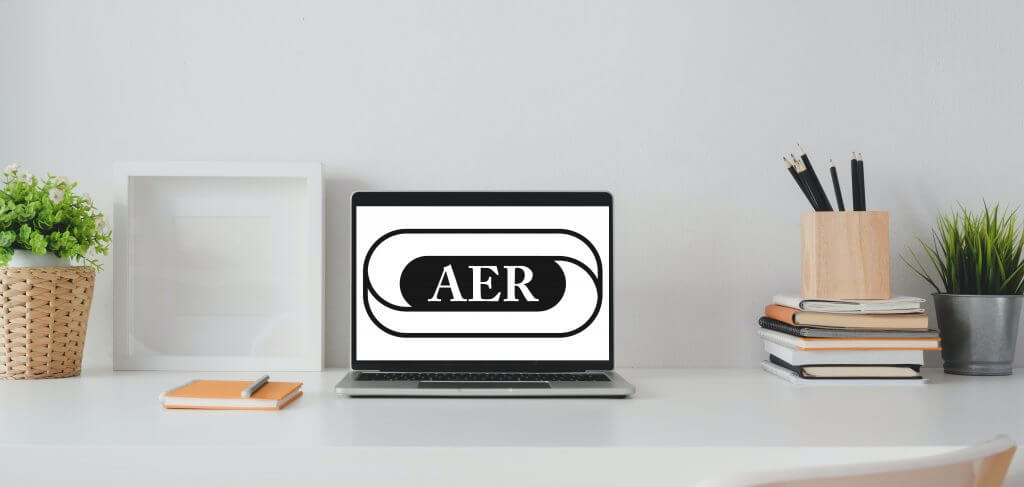 September 9, 2020 – 3:00 – 4:00 pm Eastern
Some crossing situations have alignment cues that provide wrong or misleading alignment information. Some crossing locations have confusing information about where to stand in order to cross. This session, presented by Robert Wall Emerson, will offer a description of final results from research into use of tactile walking surface indicators to reduce confusion about location and alignment information at potentially confusing crossings.
---
September 15, 2020 – 11:00 am – 12:00 pm Eastern
This session, presented by William Wiener, Eileen Siffermann, Bruce Blasch, William Penrod and Ximena Burgin, will present the results of a national survey of orientation and mobility specialists to explore current demographics, verify important competencies and project future directions.
---
September 16, 2020 – 1:00 – 2:00 pm Eastern
With the passage of WIOA in 2014, there is more emphasis on the provision of services to students with disabilities to improve transition outcomes. How does this apply to our students who are blind, visually impaired, or deafblind? What do we know about practices that lead to more successful outcomes for our students? This session, presented by Janell Turner, will provide information to help answer these questions and more.